Patients... Please Start Here.
Our advanced technology, highly-trained staff of board certified radiologists, and comfortable, patient-focused imaging centers give you peace of mind-and the confidence that you're receiving the best care available.
Some of these organizations include:
American Cancer Society- Making Strides Against Breast Cancer
Concord Hospital Trust
National Multiple Sclerosis Society
Black Ice Pond Hockey
NH Coalition to End Homelessness
NHTI
Breast cancer awareness and prevention is also a primary concern of our practice. Our team shows its support through an Annual Platinum Sponsorship of the American Cancer Society's Making Strides for Breast Cancer and by offering discounted mammograms during Breast Cancer Awareness Month in October.

We consistently consider sponsorship opportunities and other charitable activities that directly support the community. Please contact us if you have an event or activity that may benefit from the support of Concord Imaging Center.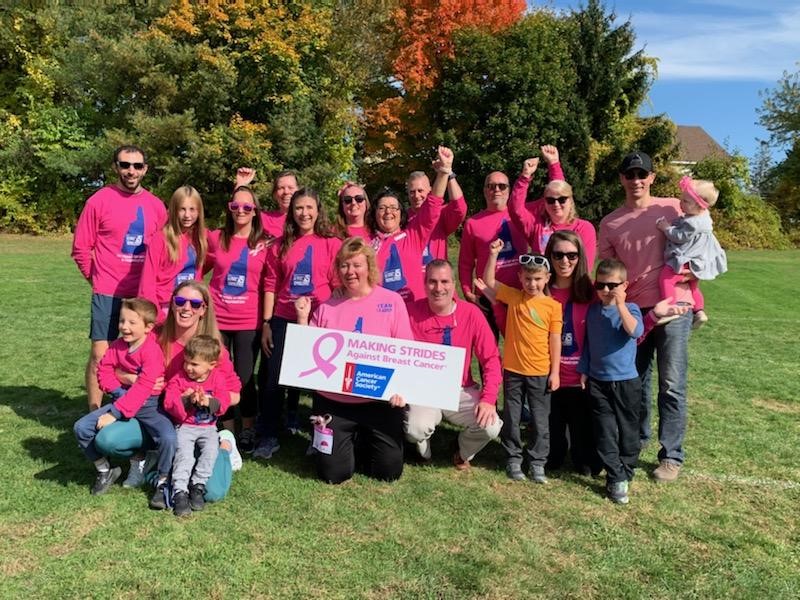 Making Strides 2022